Our goal is to help kid's leaders across Oregon become the most effective leaders they can possibly be, so they will build healthy kid's ministries in their communities.
Please don't hesitate to contact us if we can be of assistance, 503.393.4411.
A non-response toward Jesus is still a response. How is your response toward Jesus, today? In the...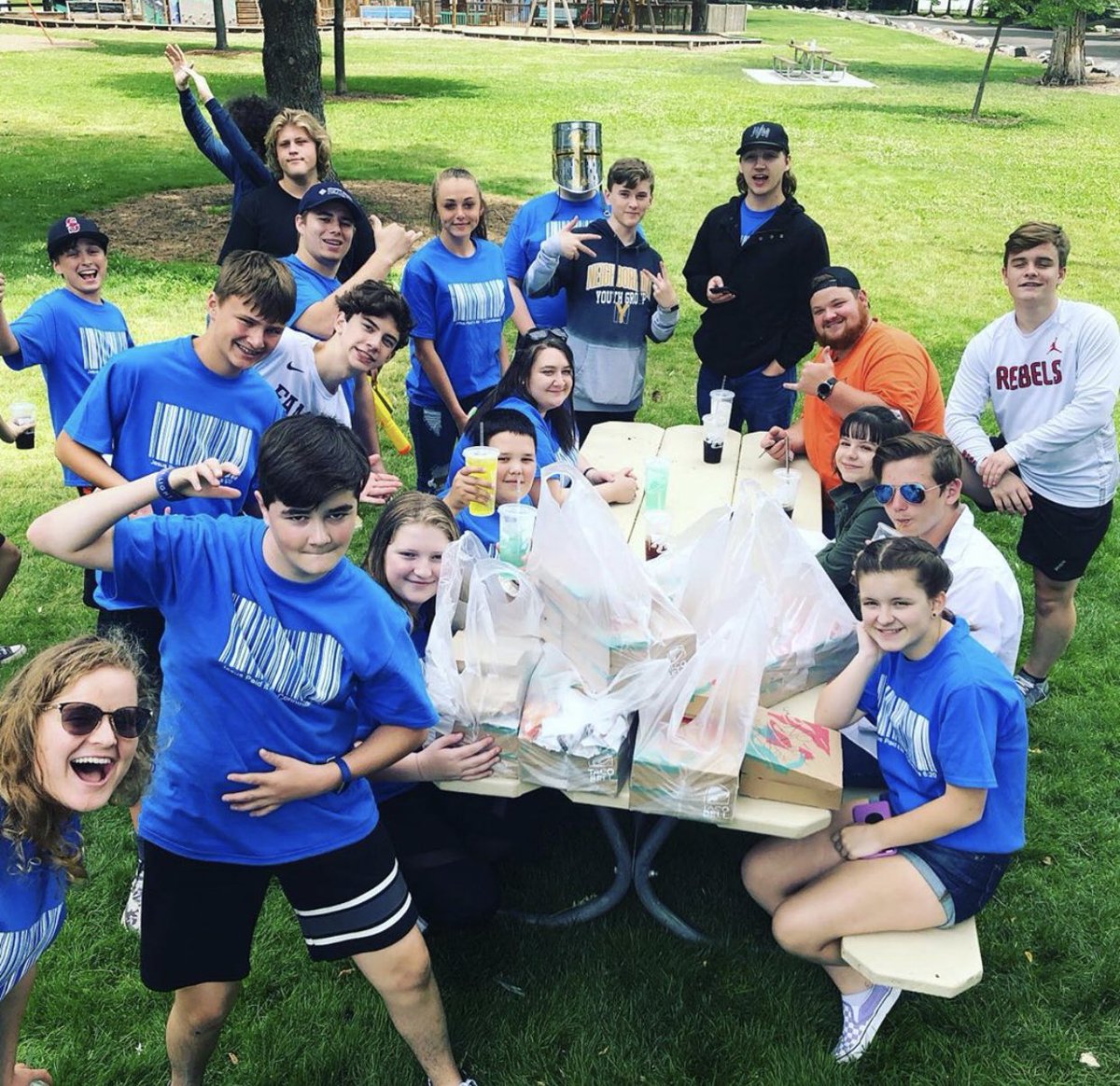 Check out our Facebook page to see some snapshots & a video of Eastern Oregon Youth Camp!...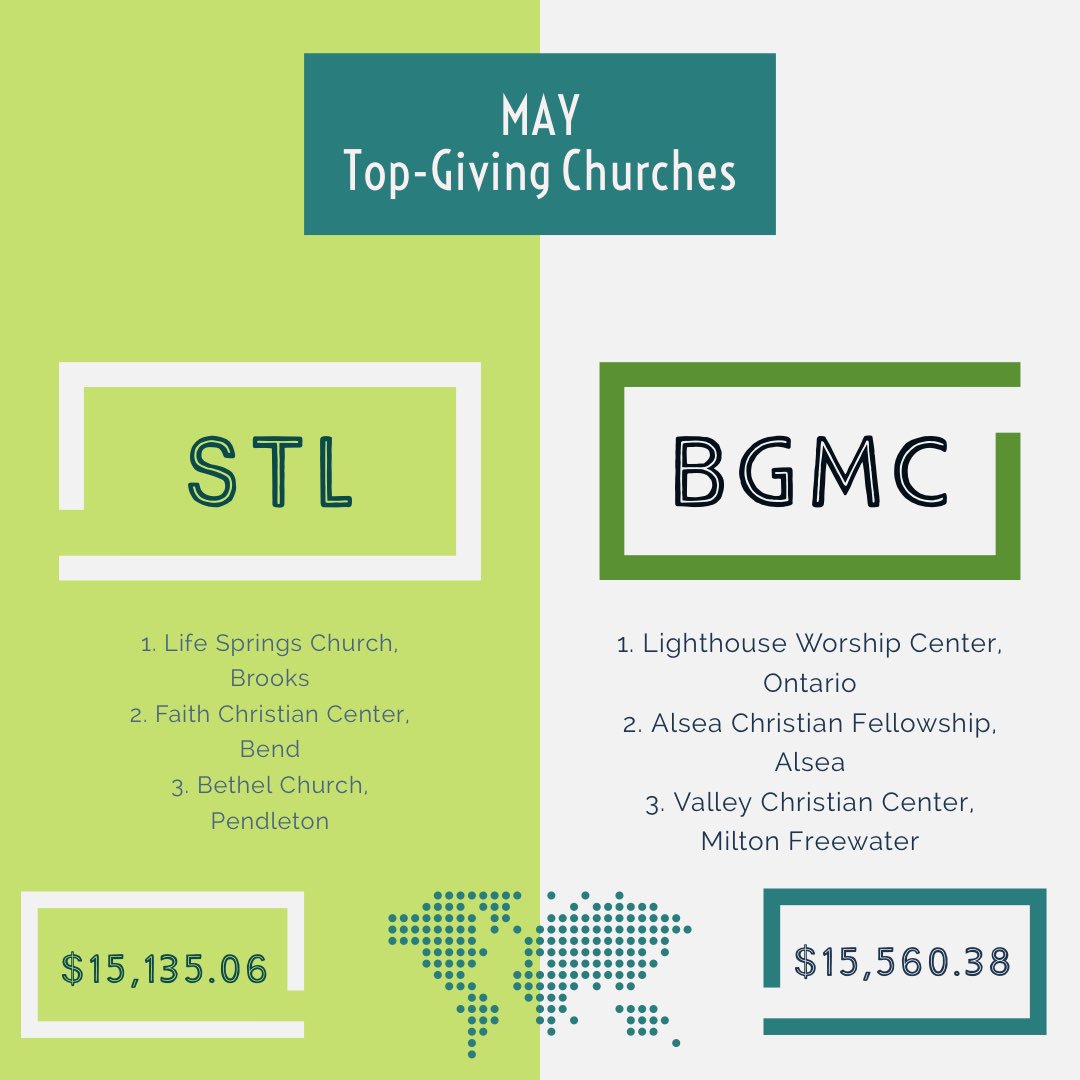 Today, we would like to give a BIG shout-out to 3 of our Smaller Churches for making a BIG difference through their STL & BGMC giving in May. All together, our students gave $30,695.44! Praise the Lord! 🌏💚...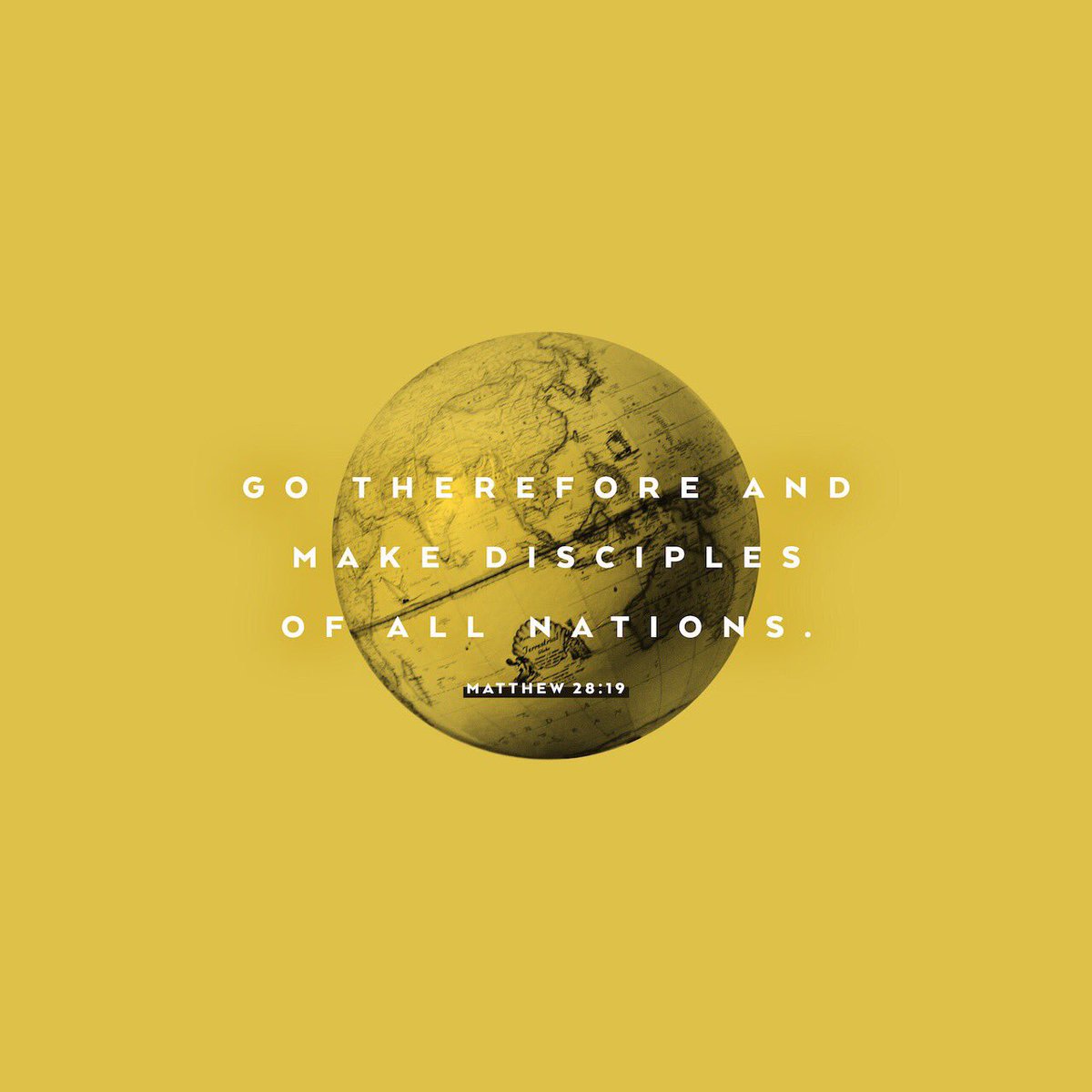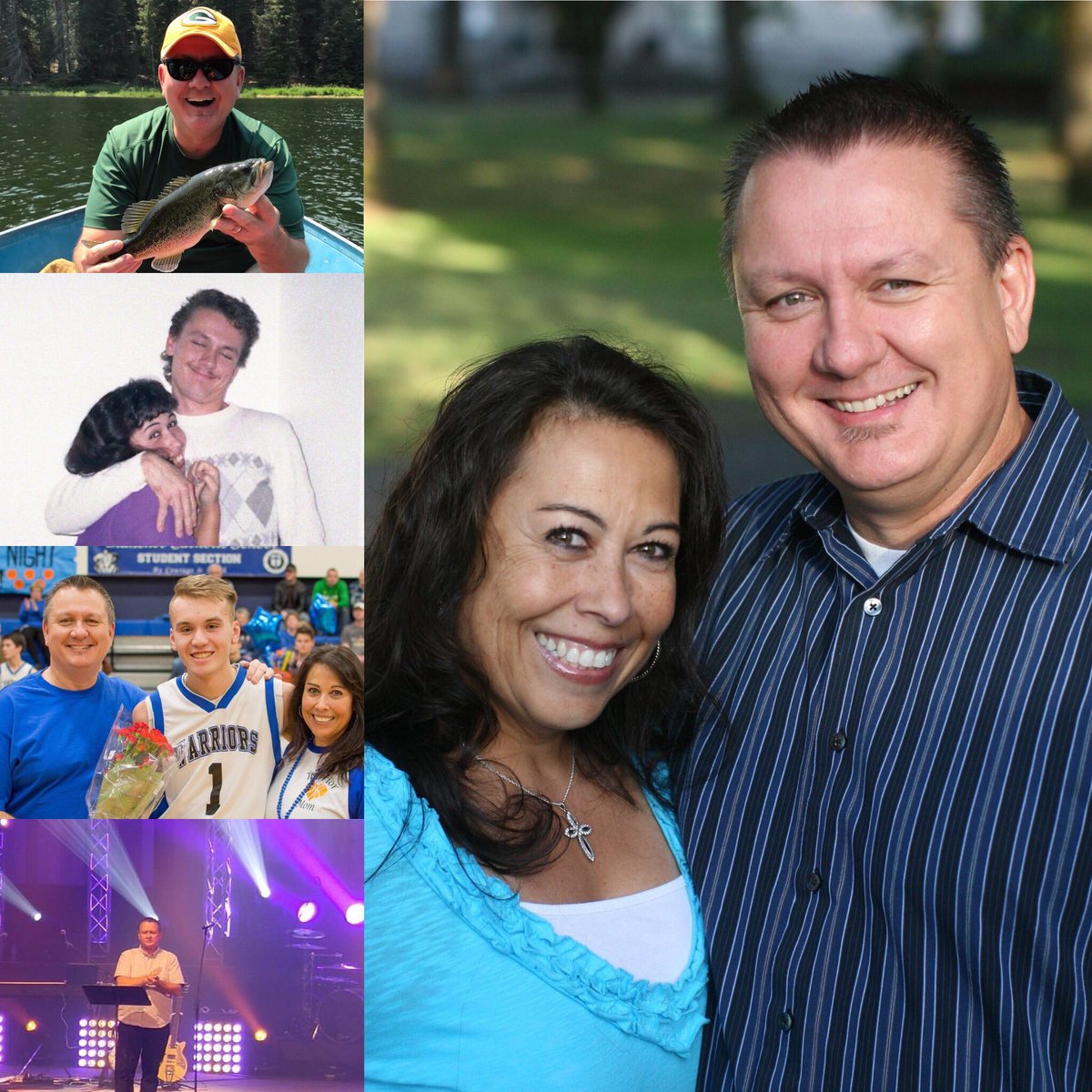 Happy Birthday to our NextGen Leader, Pastor Brian Eno. Your leadership is so appreciated, your wisdom and passion is outstanding, and we can't say enough how grateful we are as a community to have you showing us the way. We love you...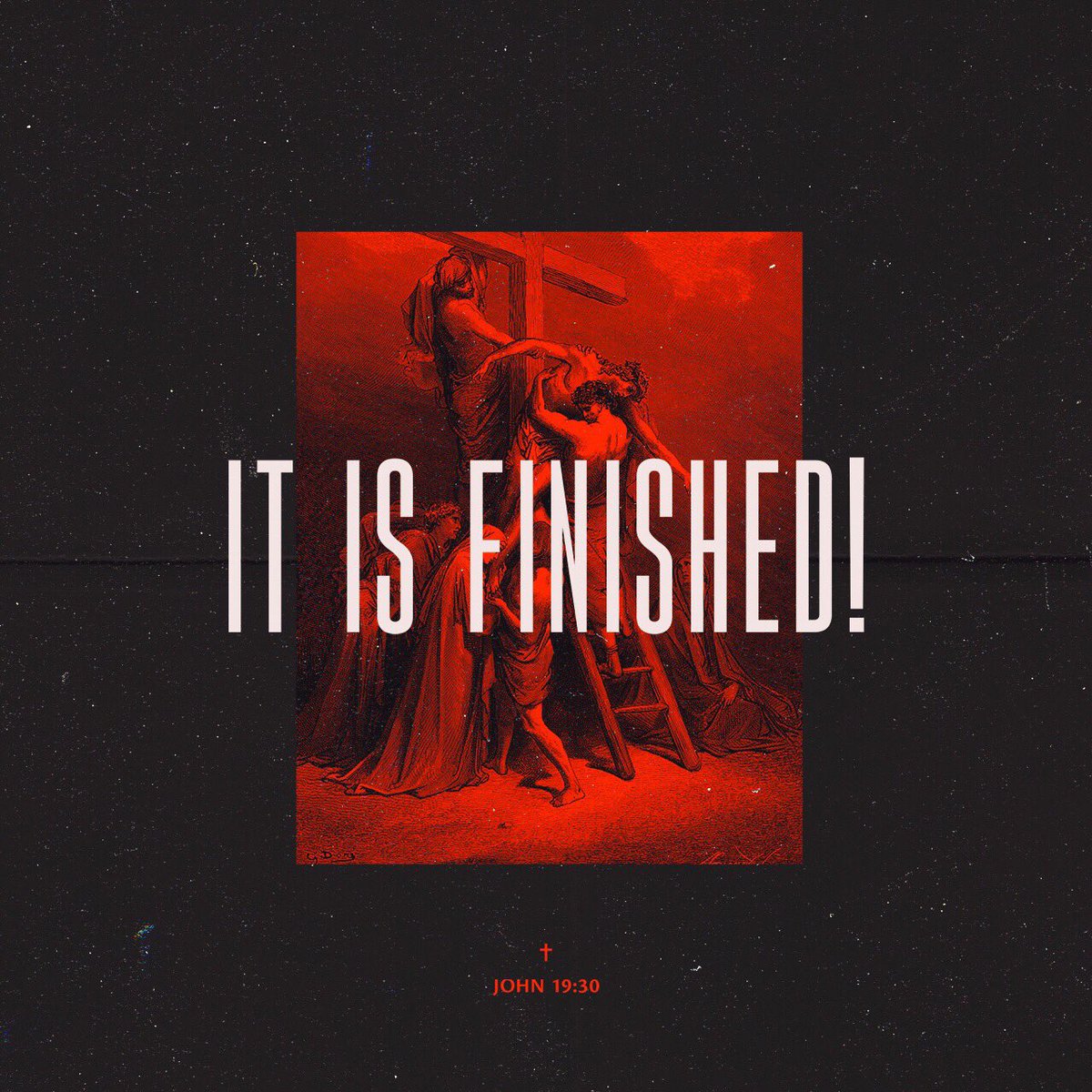 Who will be joining us at Summit on April 29? We hope to see you there!...